We develop only high quality software that solves problems what it was designed for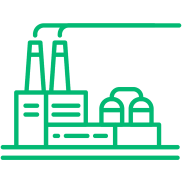 Devices for industrial electonics and automatics
We develop hardware for data aqcuired under control over FPGA and discrete logic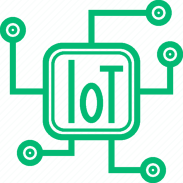 Smart sensors and IoT devices
We develop smart sensors hardware, telecommunication and wireless devices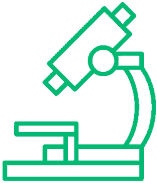 Measuremnts and scientific instruments
We develop spectrometry for register electromagnetic radiation and physical values measurements
// WISSANCE PORTFOLIO
Our projects
// ELECTRONICS ON EXISTING PLATFORM OR FROM SCRATCH
We are providing full development cycle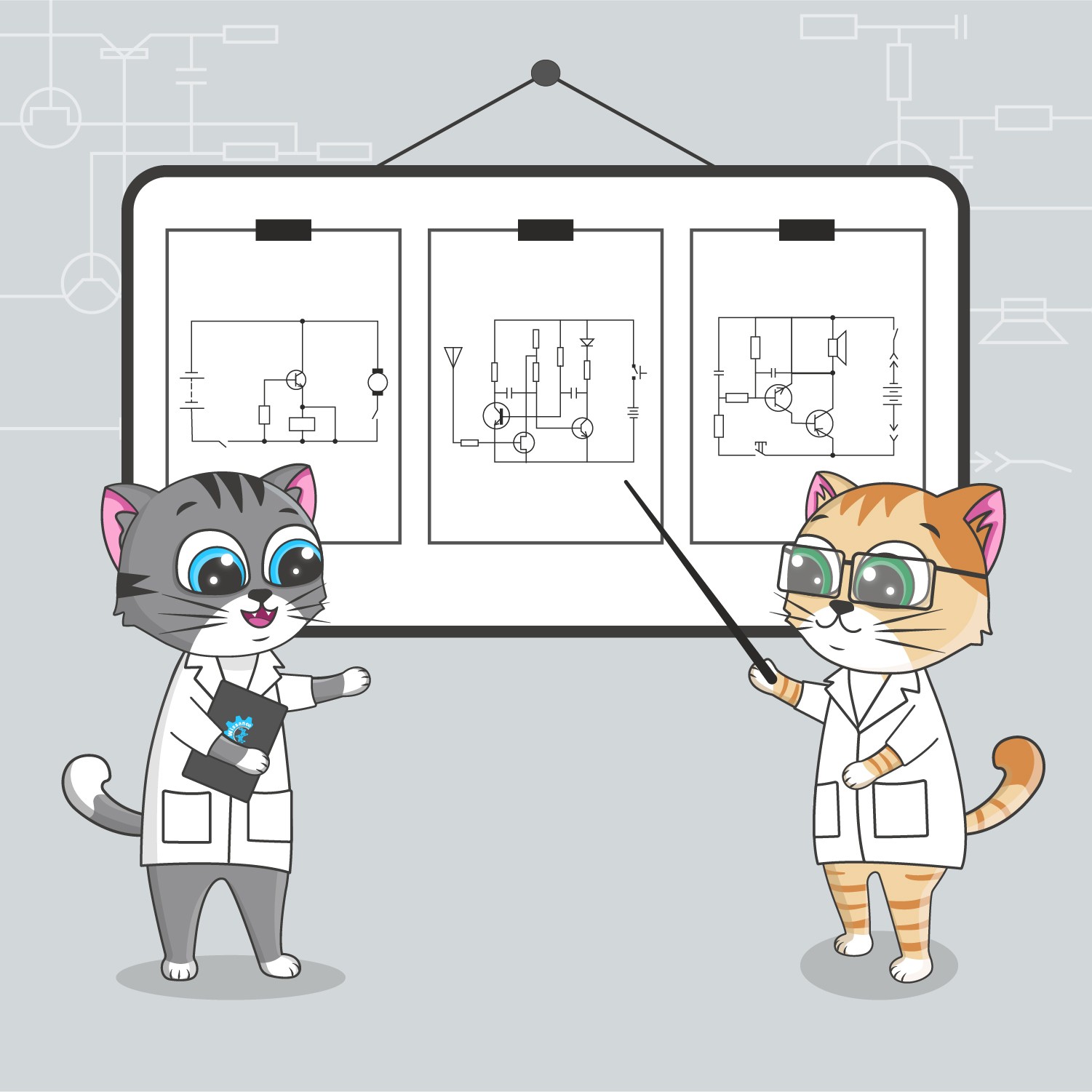 Designing
We define requirement to schemotechics according to what device should do. After we calculate time and frequency requirement to input and output signals, carrying out components selection and creating principal electronic scheme.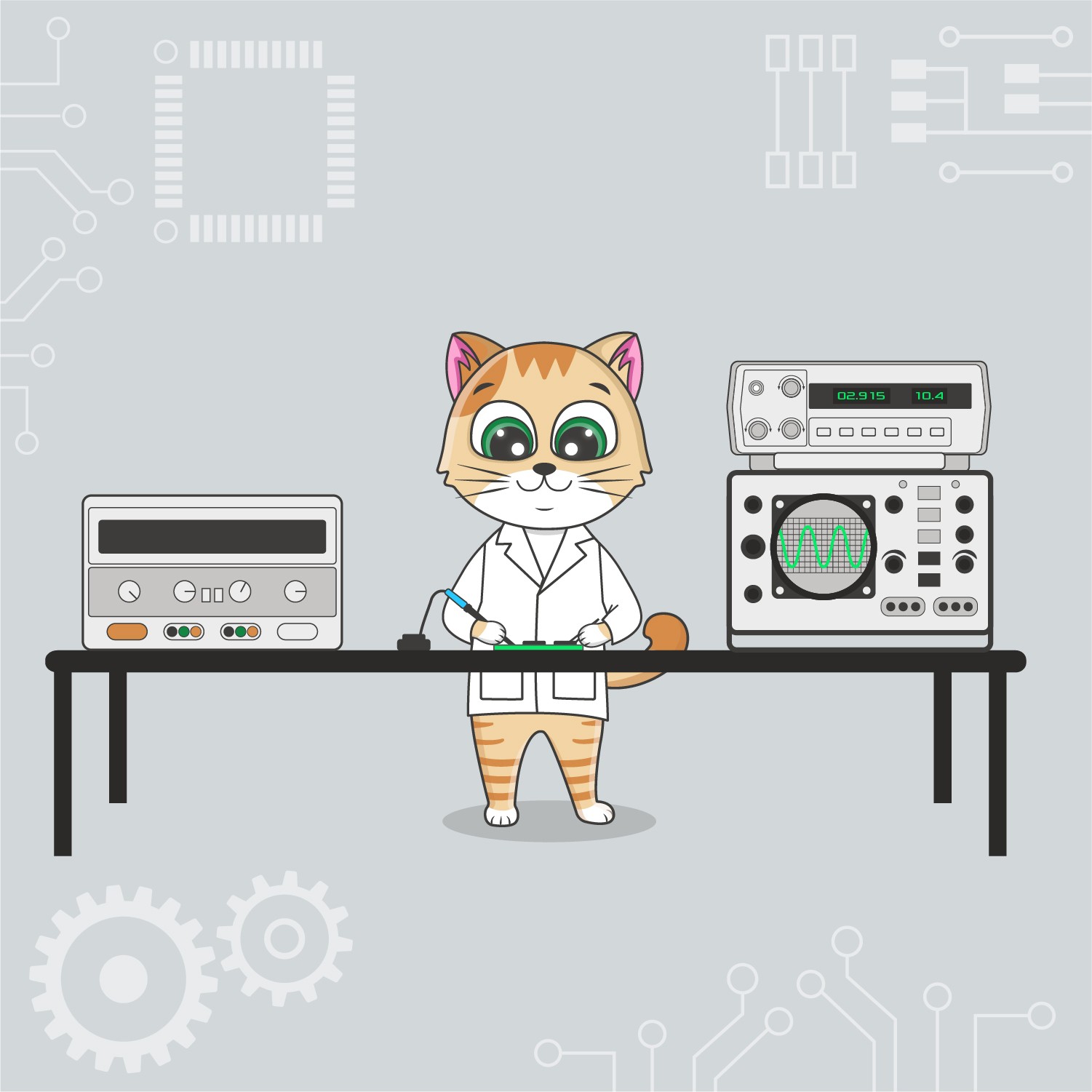 Prototyping
We build a sets of prototype devices to test functions and check that device meets technical task requirements. Sometimes we also build makets for testing device prototypes.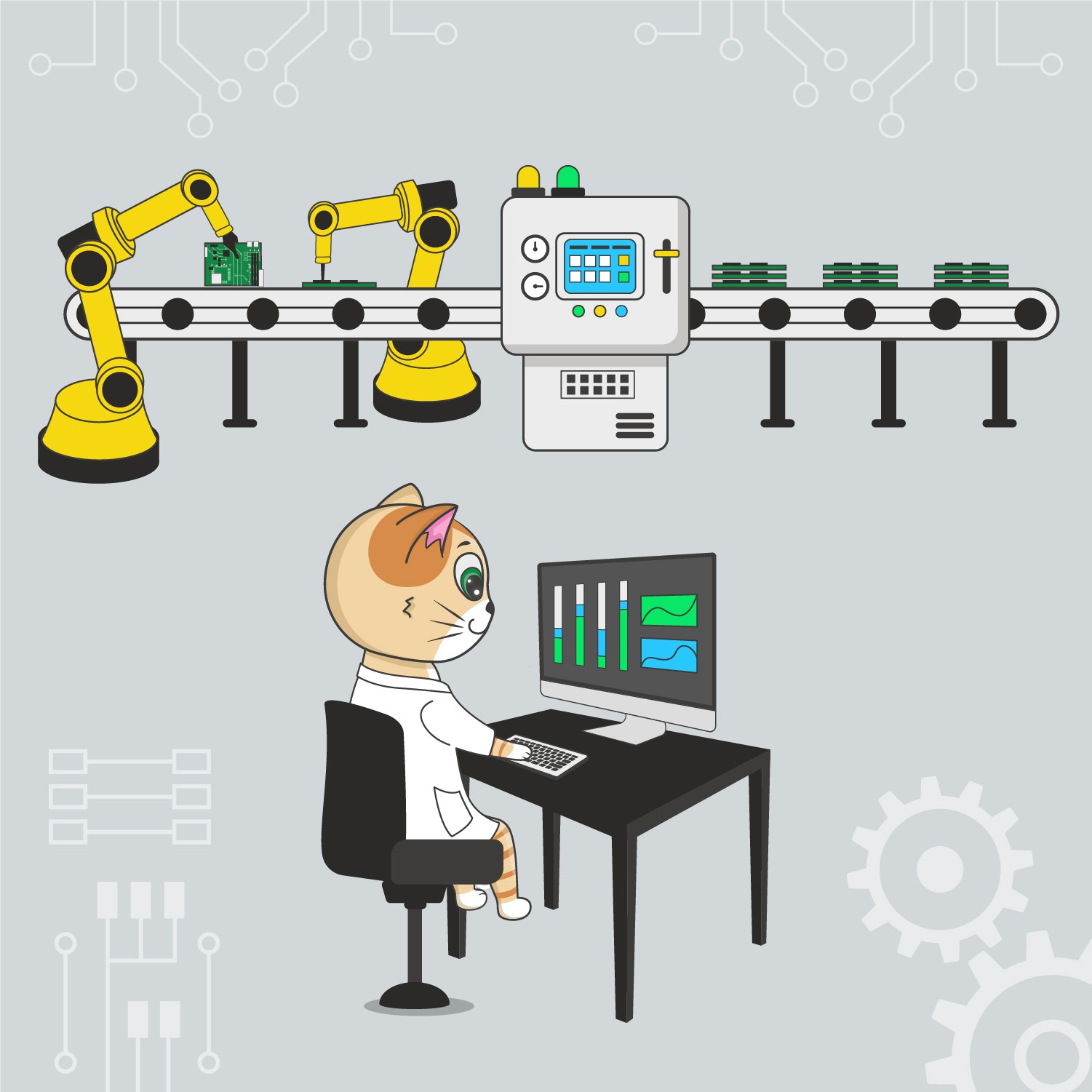 Producing serially
After device is fully meet all requirements we create device pcb board, produce board, assemble device and planning device placement in a frame
// our destinations
Design of electronic devices

Measurements and primary signal processing devices
- Amplitude analysis, discrimination and radiation detector signal count
- Data acquisition from different sensors: Hall, thermocouples, liquid and gase flows and other physical values sensors
- Signal filtering and math processing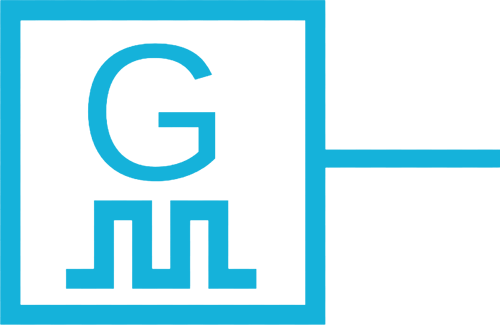 Devices of parameters control and signals generation
- devices for holding values (temperature, voltage, etc.) with negative feedback loops, both according to standard laws (PI, PD, PID), and according to any others.
- devices for generating signals of any shape and pulse duration

Devices of data acquisition and transformation
- Altera (Intel) and Xilinx (AMD) FPGA based processing devices
- processing devices based on microcontrollers (8-, 16-, 32-bit) PIC, Atmel, Cortex, Phillips, etc.
- interface conversion devices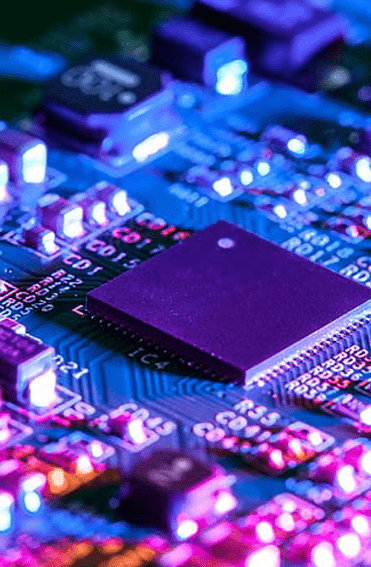 // About WISSANCE
Our principles
Analytics
First think, do second. We carrying out detailed analysys of tasks and fdomain.
Resources economy
We develop only quality products therefore our clients don't have to spend more resources (time and money) to develop it again.
Synergy
We intensively interacting with our customers to reach optimal result.
Quality
The best techologies and practices, maximum of automation and testing